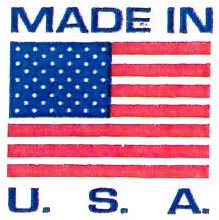 All of our products are custom made and shipped directly from our studio in Wisconsin via either UPS Ground or Priority Mail. We do ask that any damages or discrepancies are reported within 7 days to ensure proper credit or replacement.
Payment Terms: Debit/Credit or pre-paid check.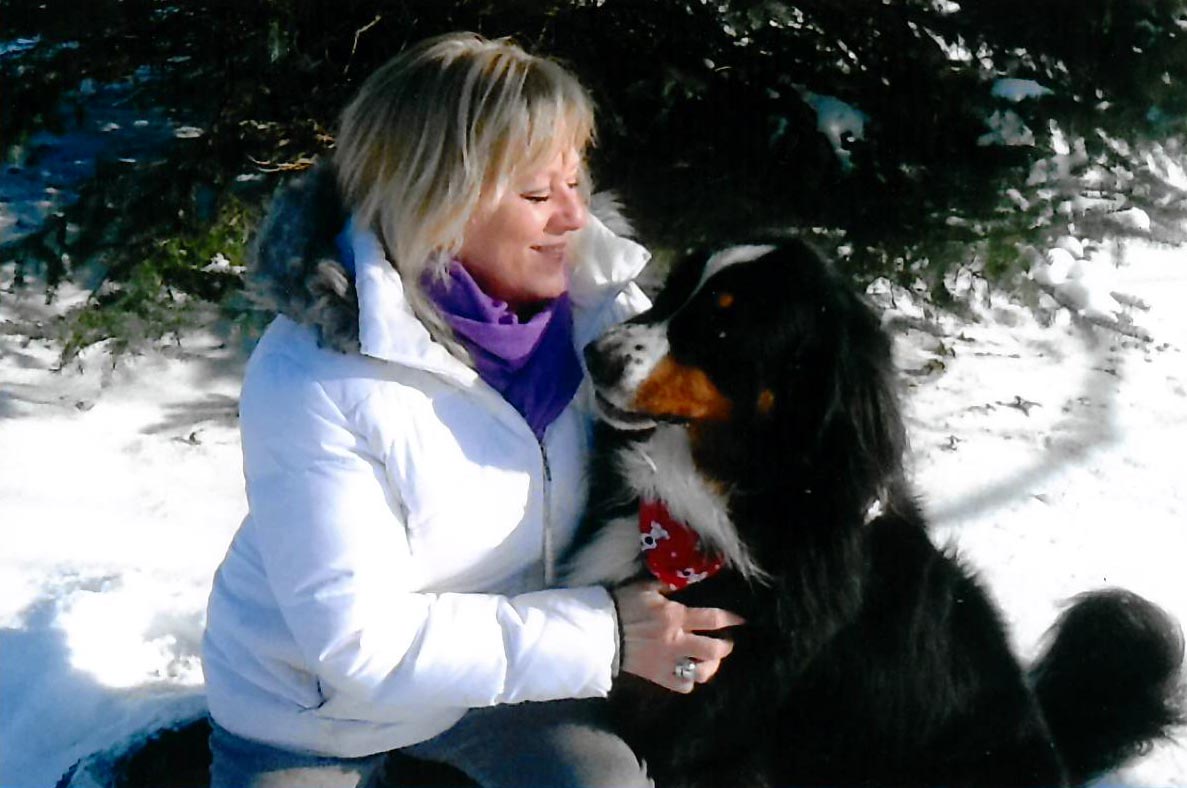 Lori Voskuil Dutter is a rural Wisconsin artist who shares a country home with her husband, Jeff and their beloved pets.
Lori's artwork has been enjoyed by people across the country for over the past three decades and has earned her numerous awards and ribbons at various art exhibitions over the years.
Her careful consideration to the choice of art and verse found in each piece is a reflection of her strong faith, her deep reverence for nature and her life-long love for animals.
The love and support of her family provides the daily inspiration Lori uses in her artwork.
A Note From The Artist
Over the years, I have been asked by several of my customers how I create my art. I use watercolor and oil pastel on the art, and the lettering is done witha quill pen dipped in india ink...all free hand...with absolutely NO computer generated art or mechanical assistance! The ideas for the images come from a variety of sources, including photographs and scenery from nature itself!
Several of the verses and quotations I use are familiar passages, some dating back as far as the 1600's, including the Bible. And some are written exclusively for the Lifelines collection, as well as my own words.
My goal has always been to bring art and words together to create a lasting treasure that will touch the hearts of my customers!